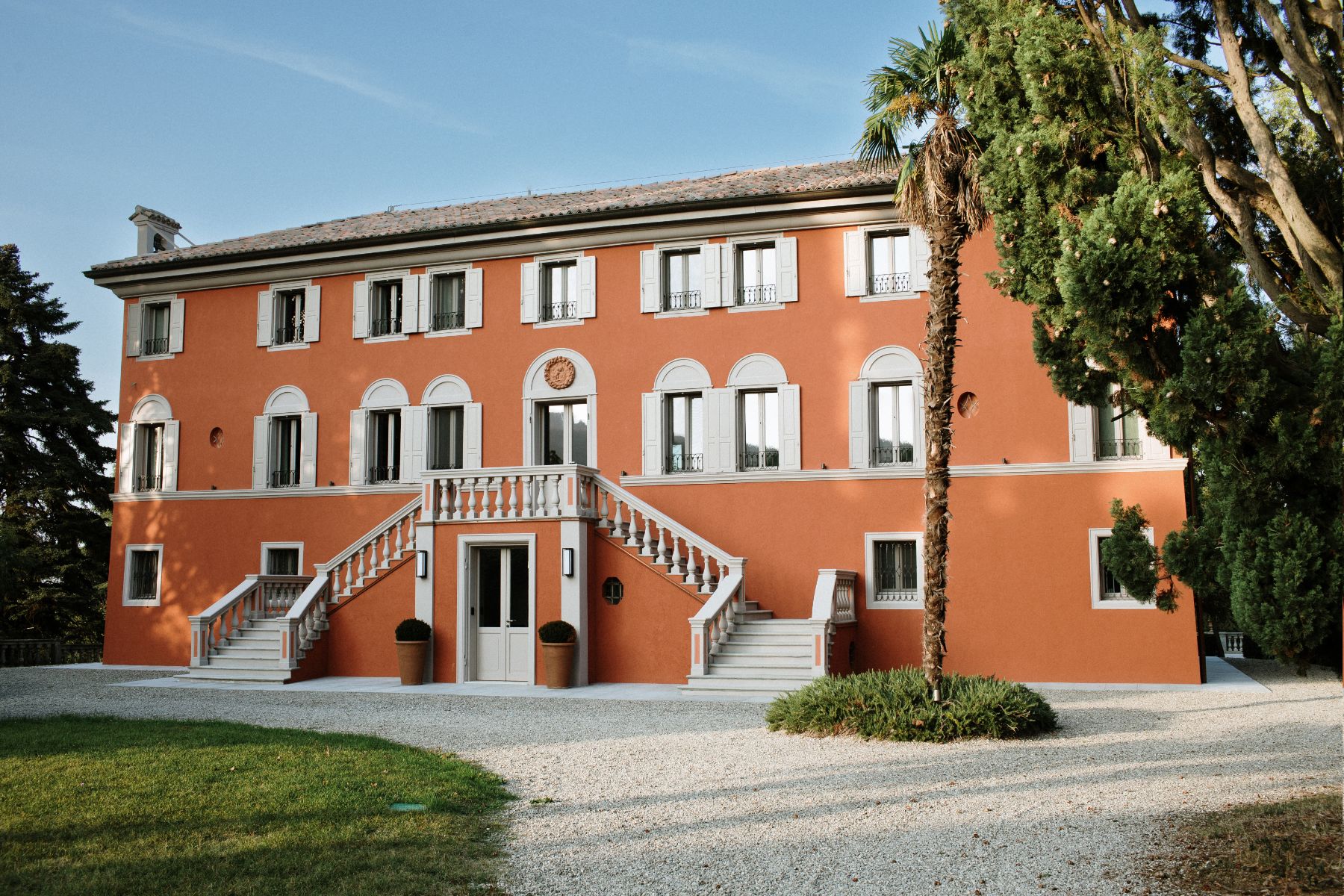 Rediscovering the Magic of Italy
After the Covid hiatus, many a traveler's first international trip is to Italy, a longtime favorite destination. Experience la dolce vita, travelling from the shores of Lake Como to Florence and the coast of Tuscany and finally Umbria, stopping in Emilia and its countryside along the way. 
Italy is back. The days of having the Colosseum to oneself are gone, and the country is experiencing a tourism boom after a couple of years of relative quiet.  Across Italy, from Lake Como to Tuscany, the warm Italian hospitality that we know and love is back.
We start our trip in Lake Como at the iconic Grand Hotel Tremezzo and its new sister property, Passalacqua. This new heavenly hotel created bny owner Valentina De Santis and her family is inside an immaculately restored 18th-century villa that once welcomed the likes of Napoleon and Churchill. Nothing was left to chance in designing the hotel, restoring old and adding a modern touch collaborating with fashion designer and stylist JJ Martin of La DoubleJ. As a result, Passalacqua offers a different experience compared to the other properties of Lake Como, such as Villa D'Este or the Mandarin Oriental Lago di Como.
From the lakes we travel to Emilia, where a new and unique resort opened a couple of years ago, Wine & Balsamic Relais Roncolo 1888 of the winery Venturini Baldini, in the foothills of the Apennine, between Parma and Reggio Emilia.  Arriving at the borgo through the cypress-tree lined roads of the estate, one immediately feels the Italian Dolce Vita feeling of "Under the Tuscan Sun", with the estate combining the atmosphere of Tuscany with all the experiences of Italy's Food Valley and Motor Valley.  Who would not like to enjoy a drive in a vintage car or a test drive in a Ferrari at Maranello followed by lunch at Ferrari's very own restaurant Il Cavallino?
Also worthwhile a visit in Emilia are Casa Maria Luigia, the boutique hotel of Massimo Bottura and Lara Gilmore, where guests stay after dining at Osteria Francescana, or Locanda La Concia in the town of Reggio Emilia.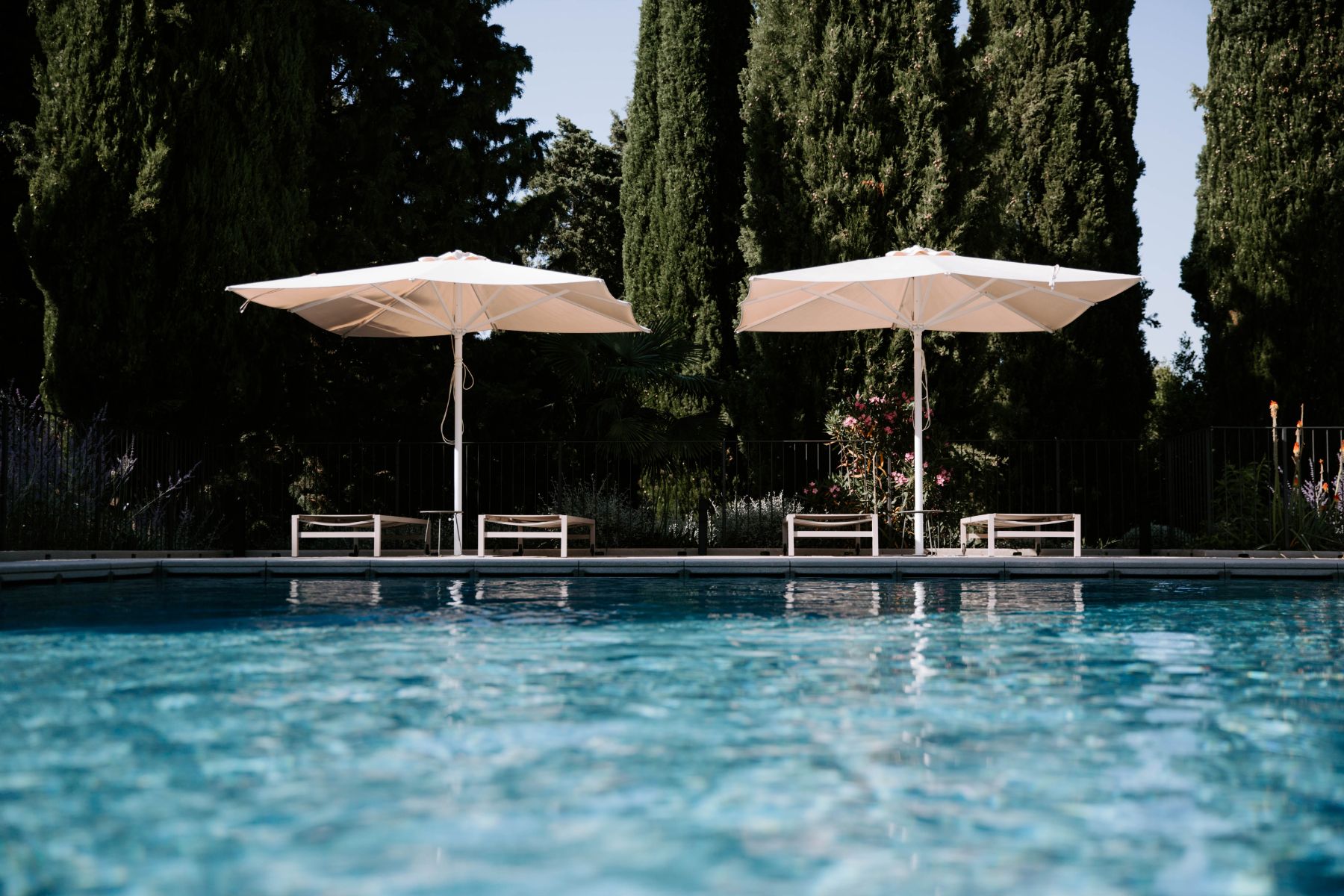 Moving south to Florence, it seems impossible to top the experience at the lakes and the countryside in Emilia. Alas, Italy will never disappoint you. Besides Michelangelo's David and Botticelli's Venus in the Uffizi, art lovers and history buffs will love "Donatello: The Renaissance," a new exhibition shared between Palazzo Strozzi and the Bargello National Museum, on view until July 31.  We also loved the "Archetypes" exhibit at Gucci Garden which offers an immersive, multimedia deep-dive into Gucci's recent campaigns by Creative Director Alessandro Michele. We loved staying at The Place Firenze (formerly J.K Place Firenze), as well as hotels such as the Four Seasons Hotel Firenze and Ferragamo's Hotel Lugarno and Portrait Firenze.   
Following our cultural tour of Florence, we returned to the Tuscan countryside via Siena, with our first stop was Borgo Santo Pietro, a dreamy property planted on over 300 acres of rolling hills where its farm to table ethos is ubiquitous, from the Seed to Skin skincare line at the spa to the Michelin-starred dining experience.
The next stop in Tuscany was Ferragamo's Rosewood Castiglion del Bosco, in the Val d'Orcia, a UNESCO World Heritage site, with charming neighboring towns of Montalcino and Pientza. Also worth a mention are smaller borgo style resorts like Borgo Pignano, Monteverdi Tuscany, as well as Castello di Vicarello or Lupaia. 
Moving on to Tuscany's Mediterranean coast, we passed by Capalbio for a day the beach restaurant of the Circolo La Macchia (renovated by interior architects David Lopez Quincoces and Fanny Bauer), before driving to Porto Ercole in Argentario, where Il Pellicano is the essence of La Dolce Vita: once a favourite of the Hollywood elite such as Charlie Chaplin, Sophia Loren or Slim Aarons, the hotel maintains the glamour of a past era, and with actress and director Olivia Wilde and singer Harry Styles also New Hollywood had checked in.
Our last stop on this travel was Umbria, as Emilia very much an authentic comparable of Tuscany and a few new hotel additions, ranging from the very impressive Hotel Castello di Reschio to equally wonderful smaller resorts such as Vocabolo Moscatelli close to Perugia.