A philosophy grounded in the principles of biodiversity and regenerative agriculture and the wish to share wondrously inventive cooking while keeping the traditions and the authentic taste of Emilia. Let us take you on a delightful journey through Italy's Food Valley and enjoy the art of Roncolo 1888's farm-to-plate cuisine.
the greenhouse restaurant
Our restaurant "La Limonaia" welcomes you for lunch and dinner in the historic greenhouse of Roncolo 1888. Enjoy a modern Emilian cuisine in a unique location of great charm. Bathed in light, with a splendid terrace overlooking the green Matildic hills, the restaurant is a place where the fine dining experience finds a green dimension of tranquillity and well-being, while maintaining the estate's respect for biodiversity and sustainability.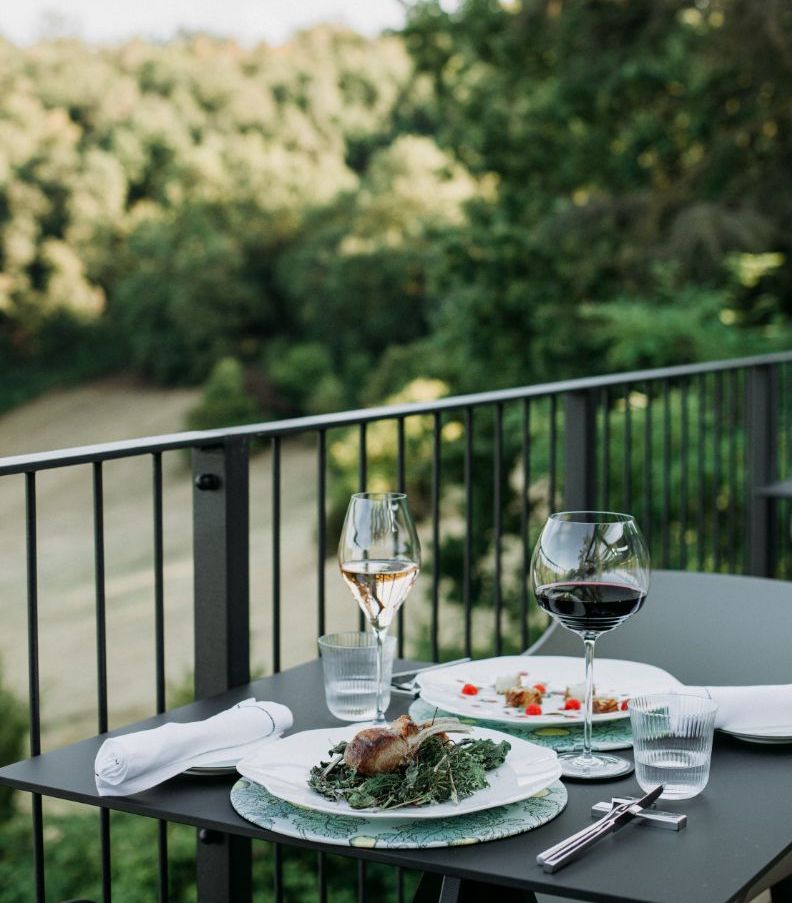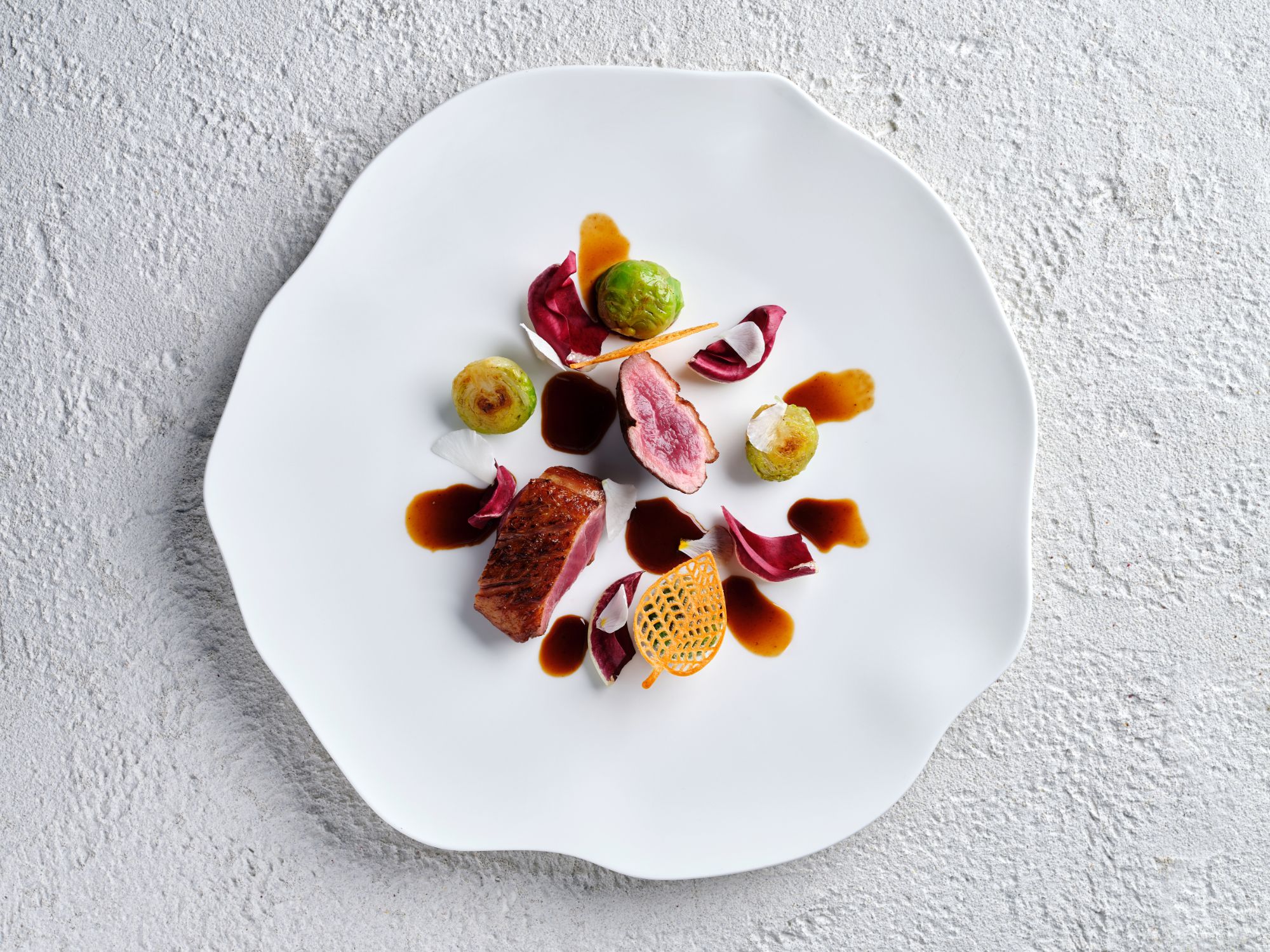 In keeping with the philosophy of Roncolo, the restaurant's cuisine is directly linked to the territory, its modern Emilian cuisine firmly anchored in the tradition of the Food Valley. Quality and freshness of raw materials are the very foundation of menus devoted to exalting Emilian and Italian excellence, and special attention is paid to the fresh and seasonal ingredients, that come from Roncolo's organic garden or are provided by carefully selected local producers with whom there are continuing relations.​
Snacks and refreshments are available at the pool.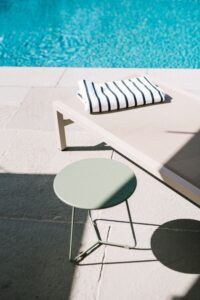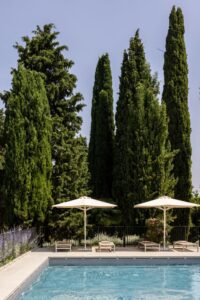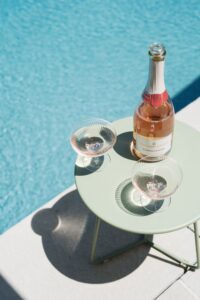 Local Ingredients from Italy's Food Valley
Emilia is known as Italy's Food Valley:  its cuisine is one of the best known and loved in the world, and it proudly boasts an impressive range of DOP and IGP products, such as Lambrusco, Parmesan, Balsamic Vinegar, Parma Ham, to mention just a few. 
The perfect backdrop for your special occasion
The restaurant is available for private and exclusive events where you and your guests can share an unforgettable experience in a special setting. Please contact us for bookings for larger groups or exclusive use of the location for you and your guests.
Plan with us your next private or corporate event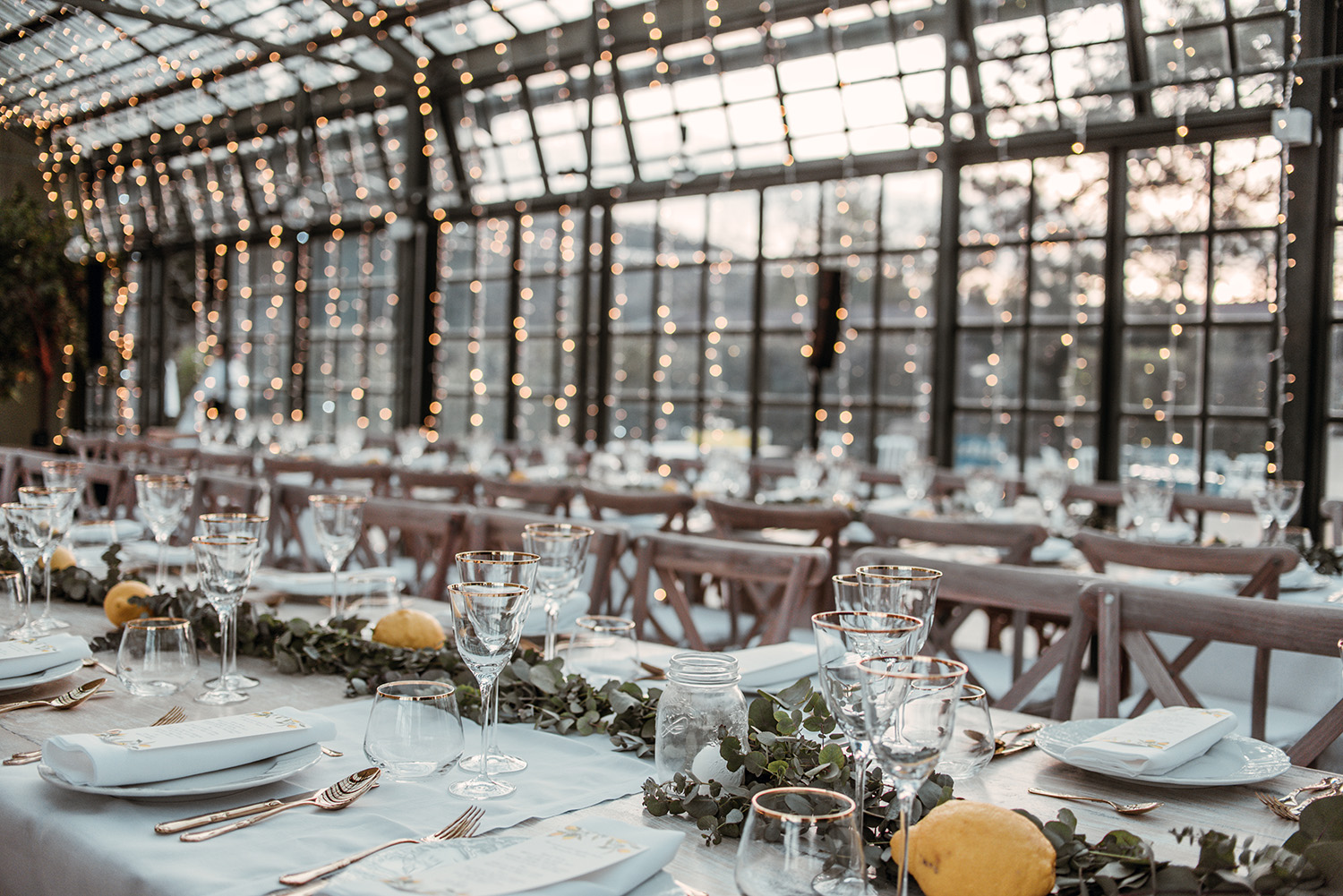 Plan your next event with us
Venturini Baldini is a unique location for your special occasion - weddings, parties or corporate events. On the lower level of the estate, you will find a spacious hall overlooking the green. The romantic garden with a century-old mulberry tree is a favourite for an outdoors event (maximum 220 pax). On the upper level of the estate, our relais Roncolo 1888 and the restaurant La Limonaia offer a unique space for an exclusive event (c. 60 pax)