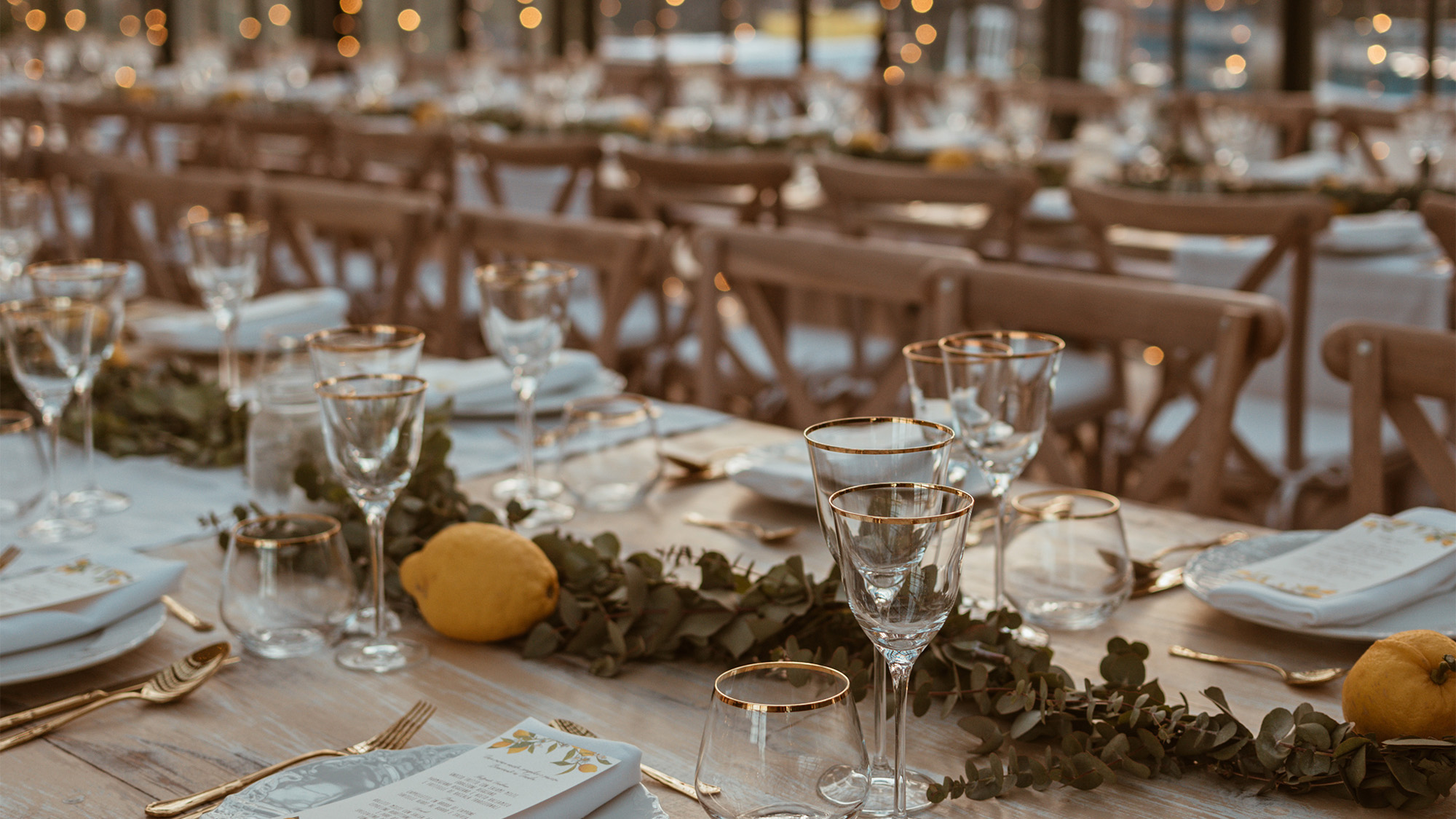 Wedding in Emilia-Romagna
A New Destination for Your Dream Wedding
Dreaming of a romantic wedding in a charming and picturesque location? Look no further than Emilia in Italy! With its stunning countryside of the Apennine hills and its delicious food and wine, Emilia is the perfect destination for your Italian Dolce Vita wedding.
Italy has many famous destinations to offer, from Tuscany and Lake Como, to Venice, Capri, and the Amalfi Coast, to name just a few.  Why not look for an alternative to the bigger destinations?  Emilia with its bucolic Tuscan-like hills and delicious food is in no way inferior to many other destinations in Italy, with some additional advantages such as easy accessibility and un-touristy authenticity.  The Apennine mountains with rolling hills, vineyards, and olive groves offer a beautiful countryside backdrop to your wedding.  Its towns Parma, Modena and Reggio Emilia are rich in history and cultural heritage, while maintaining their authenticity.  As Italy's Food Valley, Emilia is famous for its cuisine and ingredients, such as parmesan, balsamic vinegar, parma ham and Lambrusco wines.  Also, home to the Motor Valley, the area has a rich offer of experiences, ranging from vintage car rides in the Emilian countryside to factory visits at Maserati and Ferrari, to test drives in the race circuits. And finally, Emilia is easy to reach for guests from all over the world: it is well connected to airports (Bologna, Milan Linate) and the high-speed train station that connects Reggio Emilia with Turin, Milan, Bologna, Florence, Rome and Naples. 
Planning a wedding abroad may seem daunting, but with the right support, it can be an enjoyable experience. Here are some recommendations: choose a venue that you not only fall in love with but practically meets your requirements, considering your budget, number of guests and your personal style.  Hiring a local English-speaking wedding is recommended to ensure a smooth and successful event, as he or she will be able to navigate language barriers and cultural differences more easily and will be instrumental at finding trusted partners and negotiating cost. Logistics are very important, not only accommodation, but also transfers and activities for your guests: Emilia offers many experiences and opportunities for your guests to create unforgettable memories.
While the best time for a wedding depends on your preferences and priorities, the main season for weddings is from May to September, when the weather is warm and sunny and allow for an outdoors wedding.  However, also spring and autumn can be a great time, with milder temperatures, often lower prices and more availability.
Finding the right location venue is certainly one of the biggest decisions in the process.  Each region in Italy has a different appeal, with famous venues in Tuscany, such as Villa Viesco of Ferragamo's Il Borro, Castello di Casole A Belmond Hotel, Villa Cetinale, Castello di Vicarello, Borgo Santo Pietro, or in Lake Como, at Villa d'Este, Villa Passalacqua, or Villa Sola Cabiati, or in Portfino at the Splendido Belmond Hotel, or in Sicily Villa Igea of Rocco Forte Hotels.  In Emilia in the heart of the Terre di Canossa, in the foothills of the Apennine countryside, stands the charming Wine & Balsamic Relais Roncolo 1888.  An elegant historic villa and charming farm buildings dating back to the 17th century, immersed in the 320-acre organic winery Venturini Baldini, Relais Roncolo 1888 is the perfect backdrop for an intimate wedding for up to 60 guests.  A timeless place where nature blends with luxury, here your dream of an Italian destination wedding will become a reality!